So, another two weeks just gone like that.  Last week was actually my birthday, and keeping up with the usual tradition, I was as sick as I've ever been in quite a while.  Seems about right.
Anyway, as a result, this post was delayed a week to today.  First off, there's not much to report – at least not much in terms of pictures or video.
A few days ago I implemented the preloader, splash screens, and the pause menu for the game and, to be honest, it was all pretty simple.  I guess I'm finally getting the hang of this programming thing.  That's about as far as I went with actual coding, though (there's not much more to do other than implement the remaining levels and bug-test).
Game Levels
Over this past weekend, I spent a good portion of my time creating the basic foundation (read: the bland, uncolored roads and walls, no design elements yet) of each of the remaining eight levels.  This will result in a final total of twelve levels, which I think is a perfect amount for the game.  Eight levels just didn't feel right and ten levels wouldn't make sense (since, in the game, I'm bunching levels in groups of four).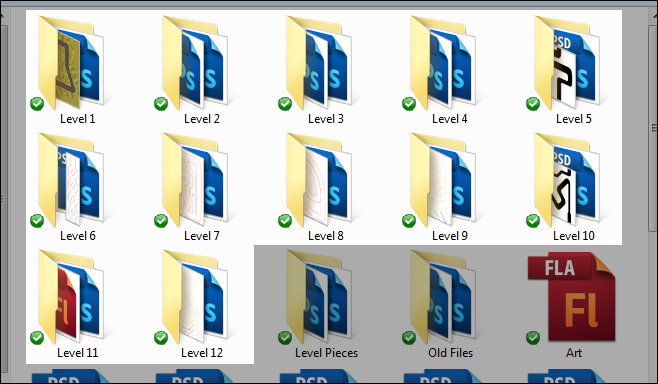 This decision comes with a price, though.  No matter what I do at this point, even with all of my past optimizations still in place, the game will be over 10MB.  Oh well, I tried my best.
I tried to avoid going over 10MB because I feel anything bigger than that will inhibit viral distribution.  On the other hand, every "big" Flash game I know of has a file size of over 10MB, so there's that, right?  (Note: I know big file does not instantly equal great game, I'm just saying.)  Plus, like I said, I needed more levels, there's nothing I can do.
I plan to spend this week (into and including next weekend) designing and "building" the remaining levels (drawing the visual aspects you'll see in-game, placing trees, building the walls, etc).  This is kind of a tedious process, so doing it for a batch of eight levels doesn't sound like too much fun, but I'll do my best to get it done as soon as I can.  If everything goes well, the game should be near 95-100% complete by Monday.  My goal right now is to get all the levels implemented, balancing the game and bug-testing as I go along, and have it uploaded to FlashGameLicense.com for sponsorship on Tuesday of next week.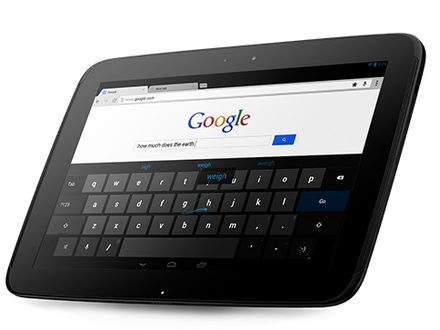 So yeah, that's about all of that.  In other news, I got a Nexus 10 tablet for my birthday.  Didn't expect that, I've never been one to want a tablet, I don't know, I never got into that craze.  However, after playing around with it, I have to admit, it is pretty awesome.  I'm already planning my next game project and it's definitely going to be an Android game (for tablets) using Adobe Air and the Starling framework.
Alright, that's that.  Time to get to work on these levels.