Yep, you read correctly – "Hero Dude."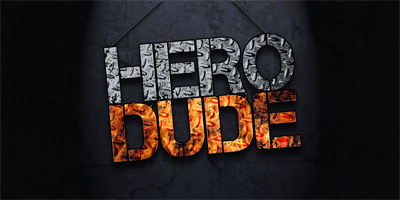 It's gonna be a very classic and comical  2D platformer.  I'm working on it every day, making pretty good headway.
More updates coming up later.
In other news, I've spent the past 10 hours in a ustream chatroom waiting for Shay Carl and his wife to have their fourth kid. I went as far as leaving my computer on next to my head while I slept so when Shay started a quick live feed on ustream or tweeted a message I'd wake up.
Yeah. This can't be healthy in any way.
For those of you that don't know who Shay is, for shame….