Hey everyone.  I just wanted to throw up a quick post wishing everyone a happy new year.  For some of you time travelers out there, it's already 2011.  However I'm still back here in the US, and it's only New Year's Eve.  Anyway, I hope 2010 was a great year for you and that 2011 will only be better.  I know that's true for me.
Quick Note
I just wanted to make a quick note about the site design.  I slightly changed some things around a little, nothing too drastic.  Just a new header and background along with Twitter and Flickr widgets on the top of the page and the sidebar.  Decided to freshen the site up a little for 2011 😀
Alright, that's it.  Back to work for me…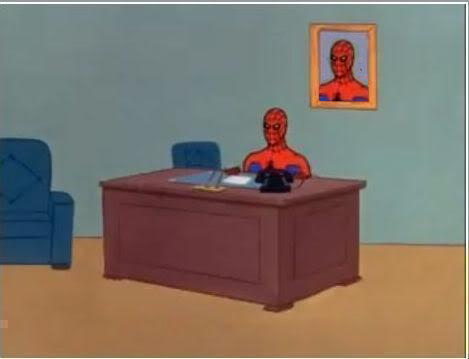 Me at work.
PS – I scheduled a new post for tomorrow.  Something actually worthwhile to read, so don't forget to check back.