I know, a post that isn't a "Weekly Game Update."  I'm freaked out too.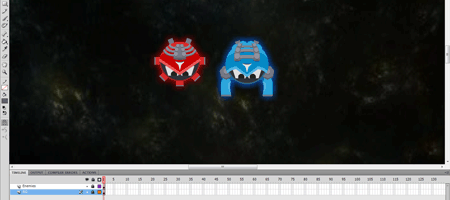 Anyway, I figured I'd let you guys know I just uploaded a video to Youtube showing me working on some art for my upcoming game, Defective.
I might make more of these if I see people are interested, it was kind of fun.